Technology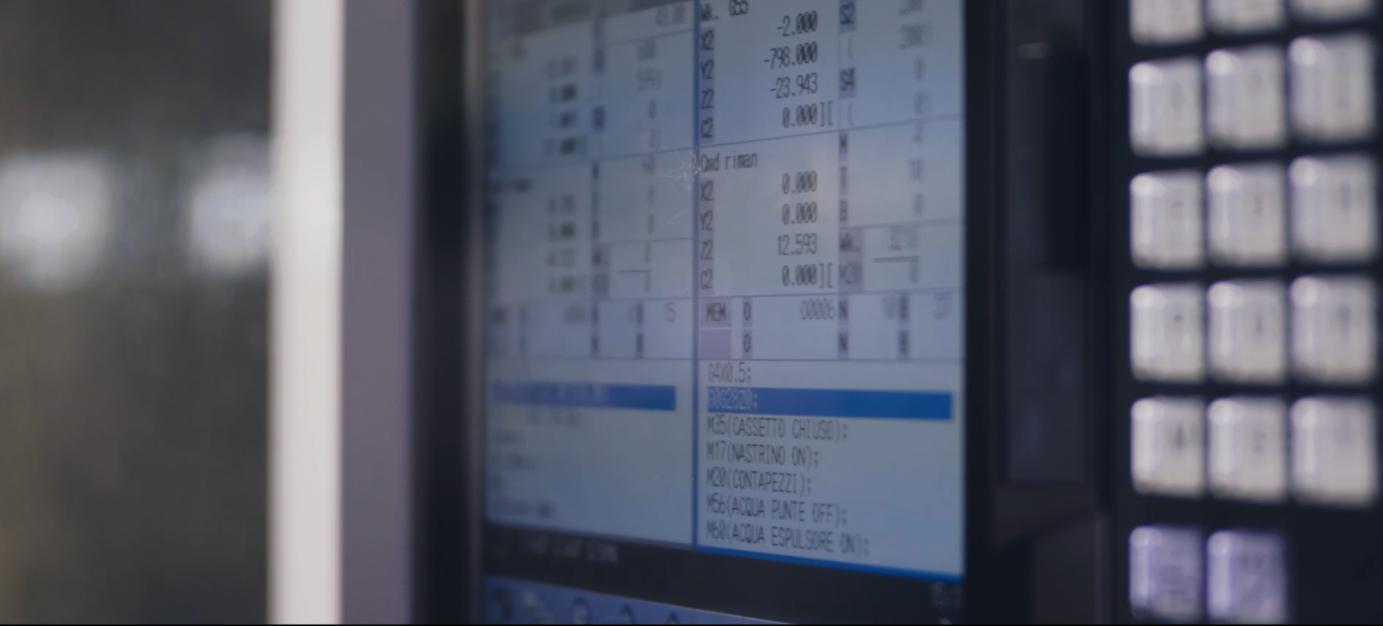 Paolo Astori is committed to using the latest technology, automation, machine learning, AI and an ongoing programme of investment in the most advanced lathes, presses and robotics to stay ahead.
Quality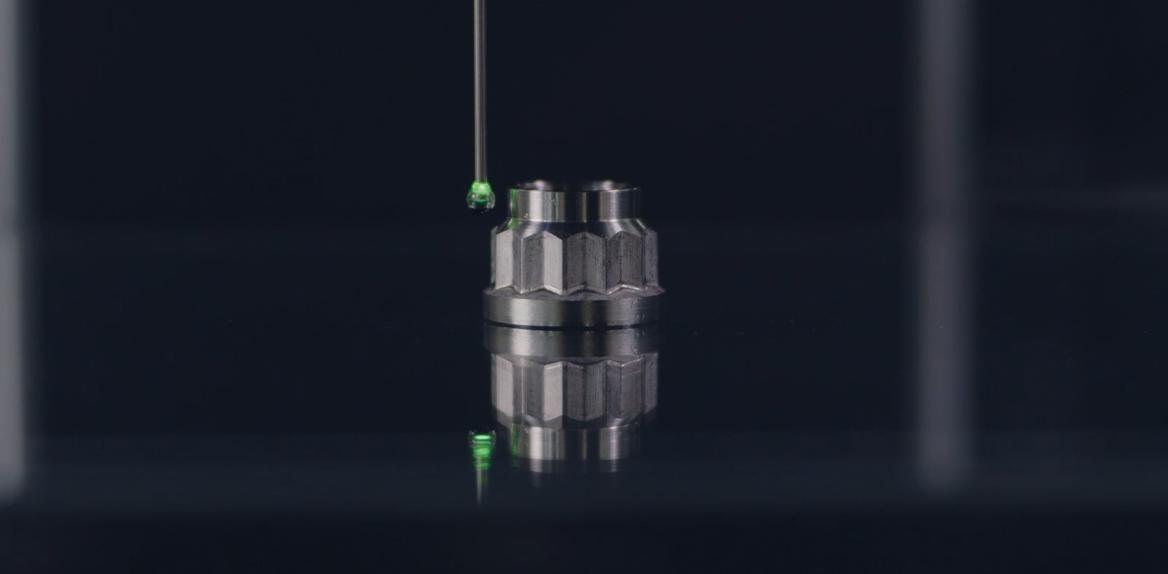 Many of the world's  leading Aerospace OEM's have certified Paolo Astori's quality system and processes.
More information can be found at https://paoloastori.com/en/quality-assurance.html
Know How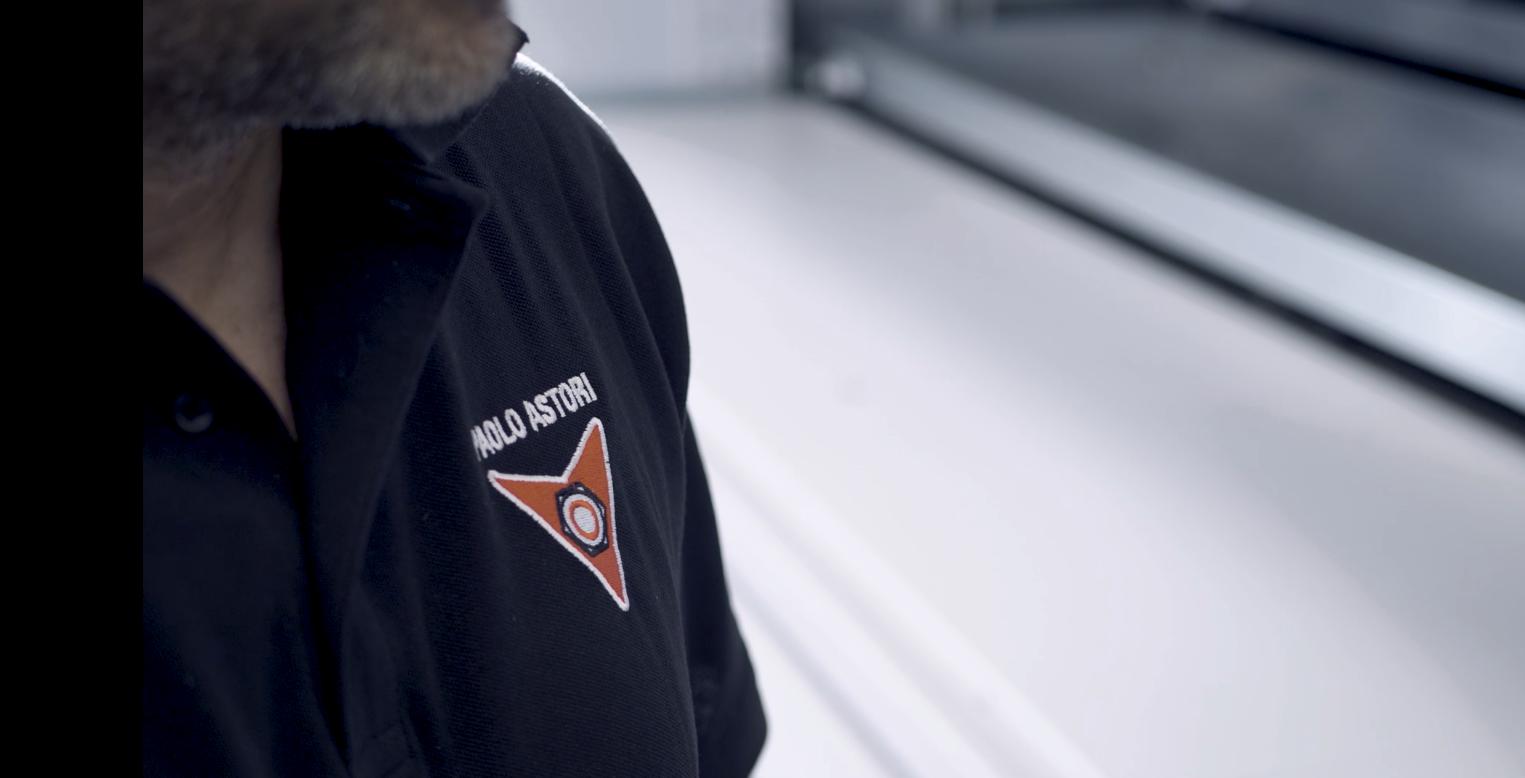 Paolo Astori has been making Aerospace fasteners for over 80 years. Over this time, the company has built an enviable library of skills and expertise reflected in the trust placed in us by the world's  leading Aerospace OEM's to manufacture fasteners to the most exacting standards.